---
IPA Youth Union - Spreading the spirit of mutual affection
17/09/2021
On the occasion of the Mid-Autumn Festival, with the direction of the Party Committee's branch level, the attention and support of the Board's leaders, on September 16, 2021, the IPA Youth Union successfully organized a visit, gave Mid-Autumn Festival gifts and support to poor students in difficult circumstances with good academic achievements in Dam Ha commune, Dam Ha district.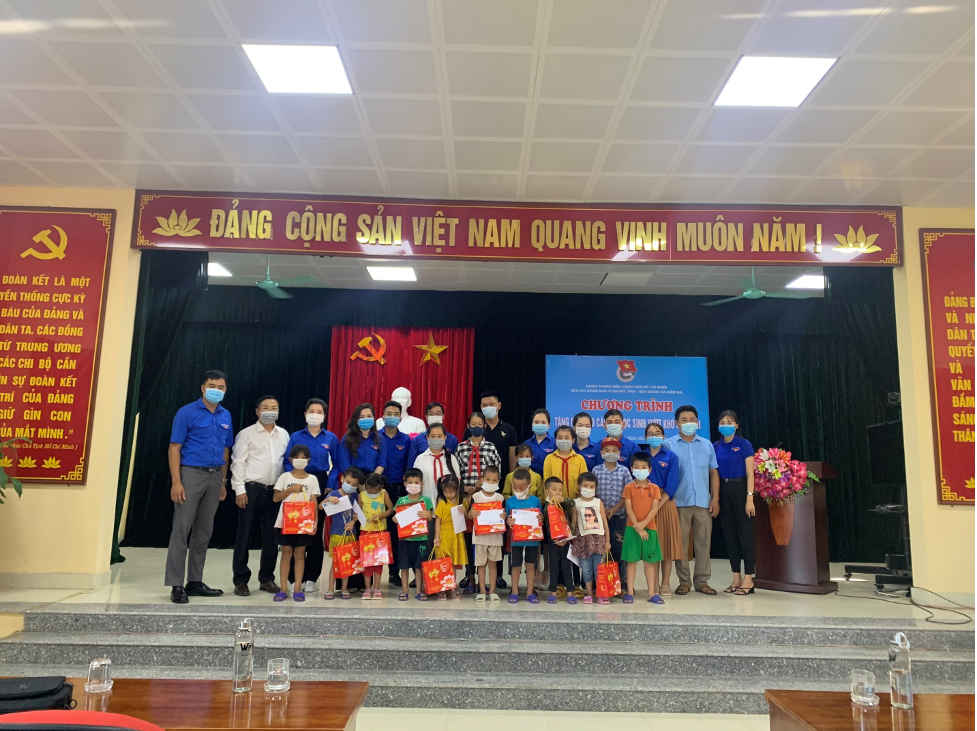 Dam Ha commune is a poor and disadvantaged coastal commune in the district, with most of the households living mainly on farming and fishing. Due to the impact of the Covid pandemic, the lives of families here are more precarious and needy.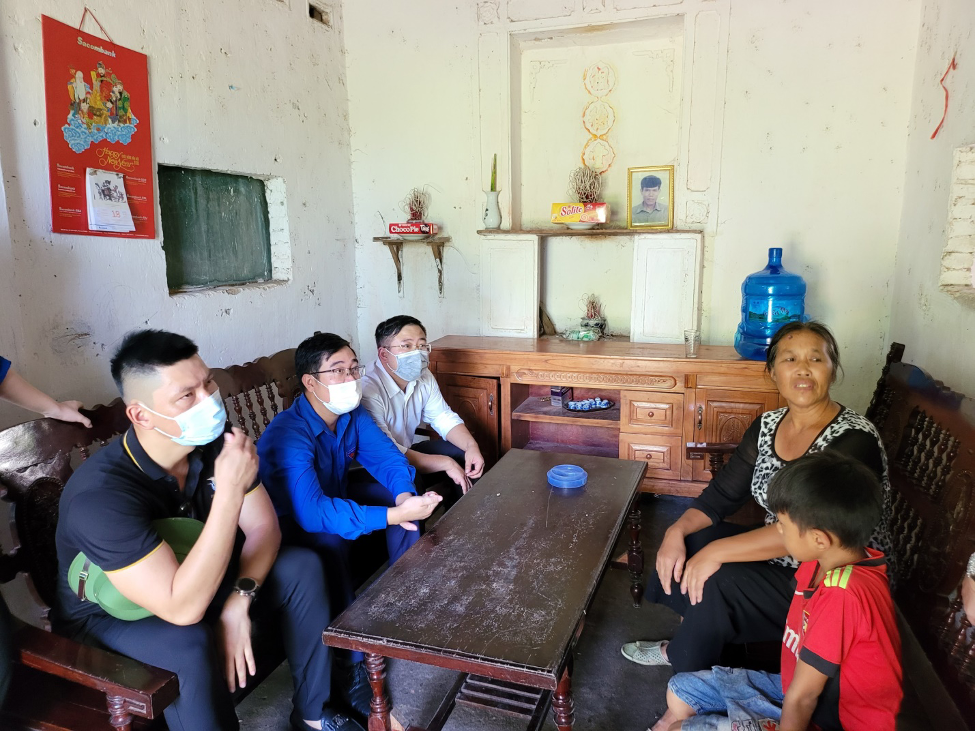 At the gift-giving ceremony, Mr. Nguyen Doan Dinh Cuong - Deputy Chief of Staff gave a speech to share and encourage the children to strive to rise up in life.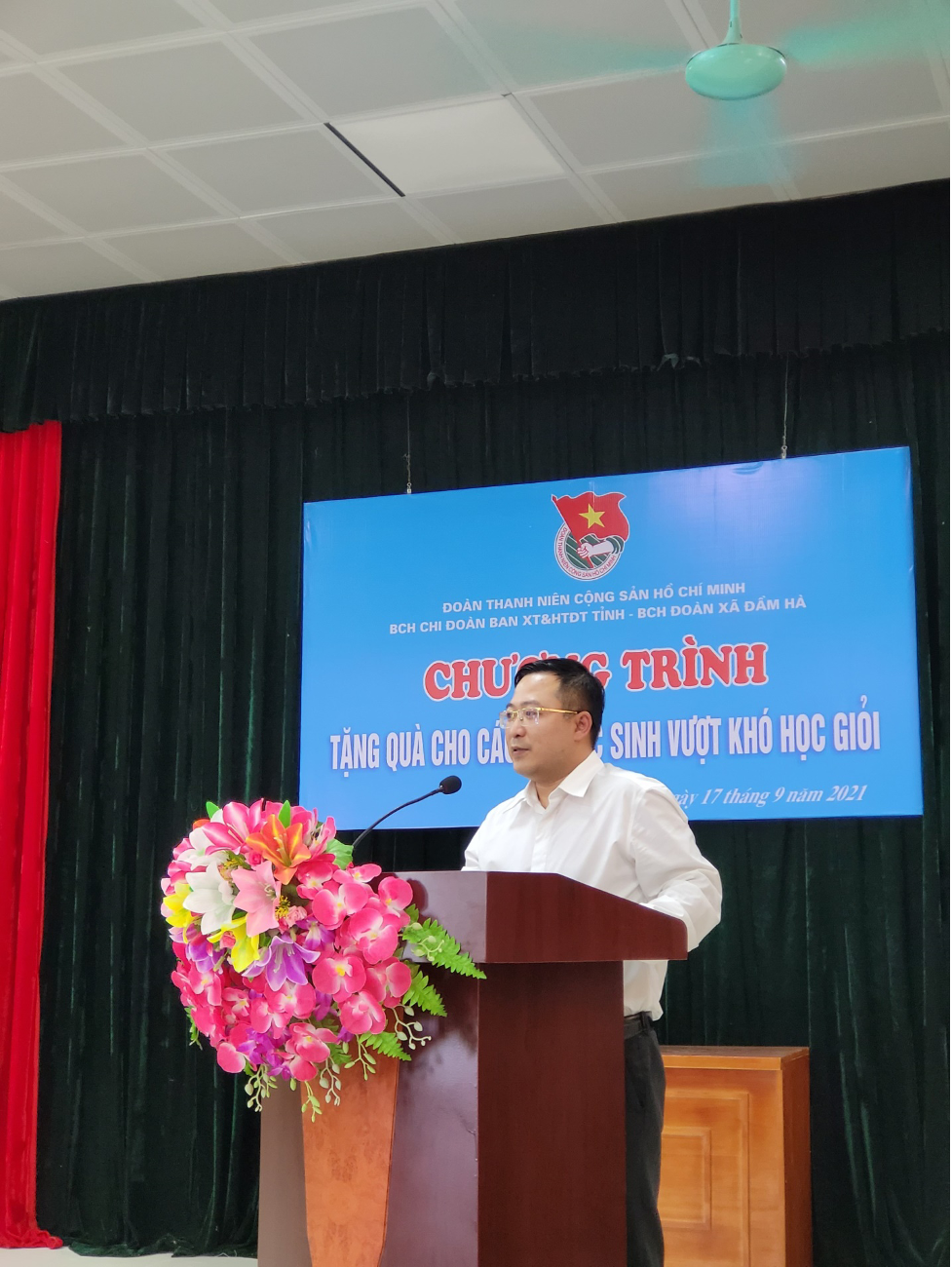 Reliving Uncle Ho's teaching to love people as if you loved yourself, with the spirit of spreading love, volunteering to help disadvantaged families in the province is a regular activity of the IPA Youth Union. Hopefully with these small gifts - this great love will promptly encourage and help those less fortunate to go through difficulties.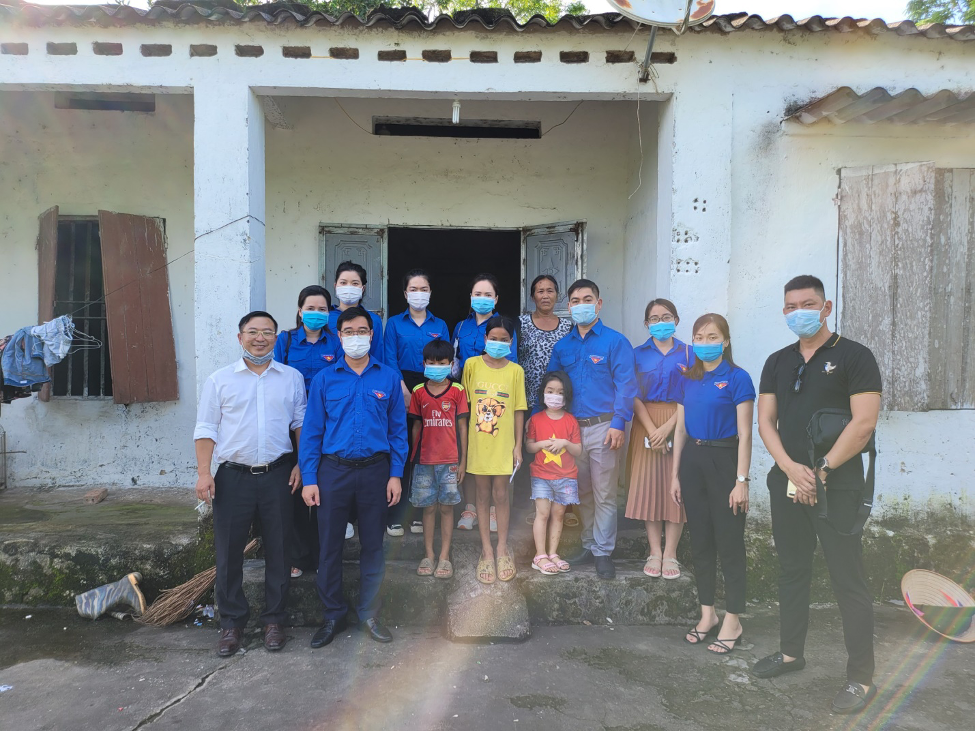 IPA Quang Ninh
---